FRIENDY AND HIGHLY PROFESSIONAL TEAM
Office Cleaning Mississauga
Employees and visitors come in contact with multiple workplace surfaces during the course of a day. Furniture and office partitions top the list.
We wipe, dust, scrub, and mop restrooms, entryways, conference rooms, lunch rooms, and reception desks.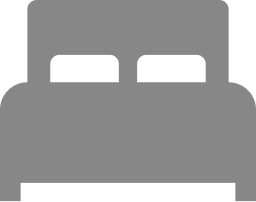 We understand your business needs more than carpet cleaning. You also need to protect your investment by prolonging the life of your carpet and upholstery.

Employing our exclusive equipment and cleaning techniques, we're wholly equipped to carry out a deep clean, sanitize, and disinfect your place of work, rendering us your trusted ally for office cleaning in Mississauga.
10 Years Of Experience
We have 10 years of window and gutter cleaning experience and take the time to personally train and equip every single one of our employees.
Professional, Proper Equipment
We are not here to make our job easier — we want to make it better! Using special ladders, we will reach every square inch of glass and treat it so it will glow out of sheer excitement!

Clean any size of business
We can handle jobs that are big or small. We want to be your partner in clean, regardless of size or situation. You can count on the undisputed leader in commercial carpet cleaning.
Furthermore, we stand firm in our commitment to the environment at both the local and global levels. We use products that are 100% natural and recyclable, ensuring no harmful chemicals are involved.
We put our clients' needs at the forefront and strive to ensure our work causes minimum disruption. After all, we're all about creating a clean environment!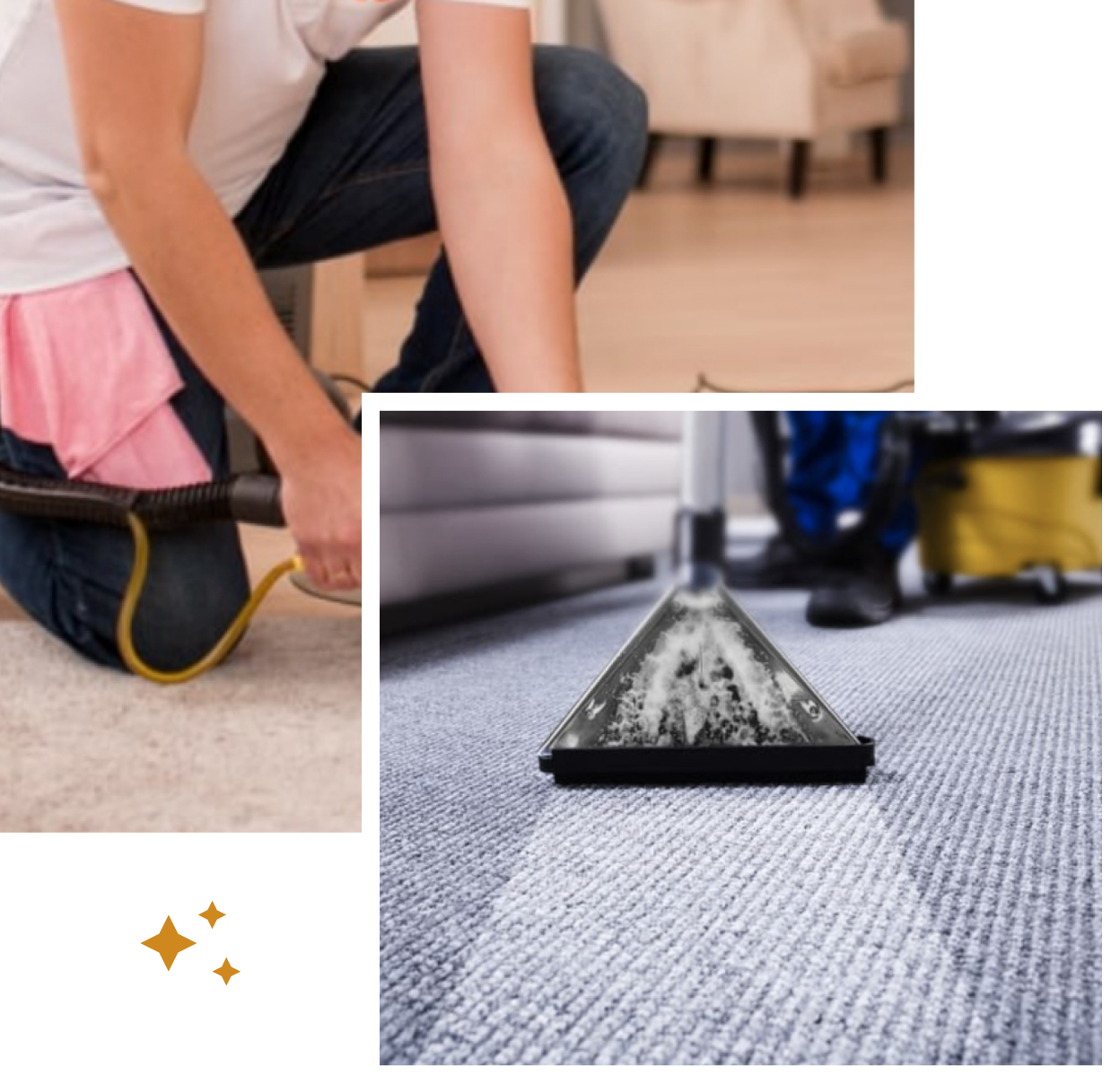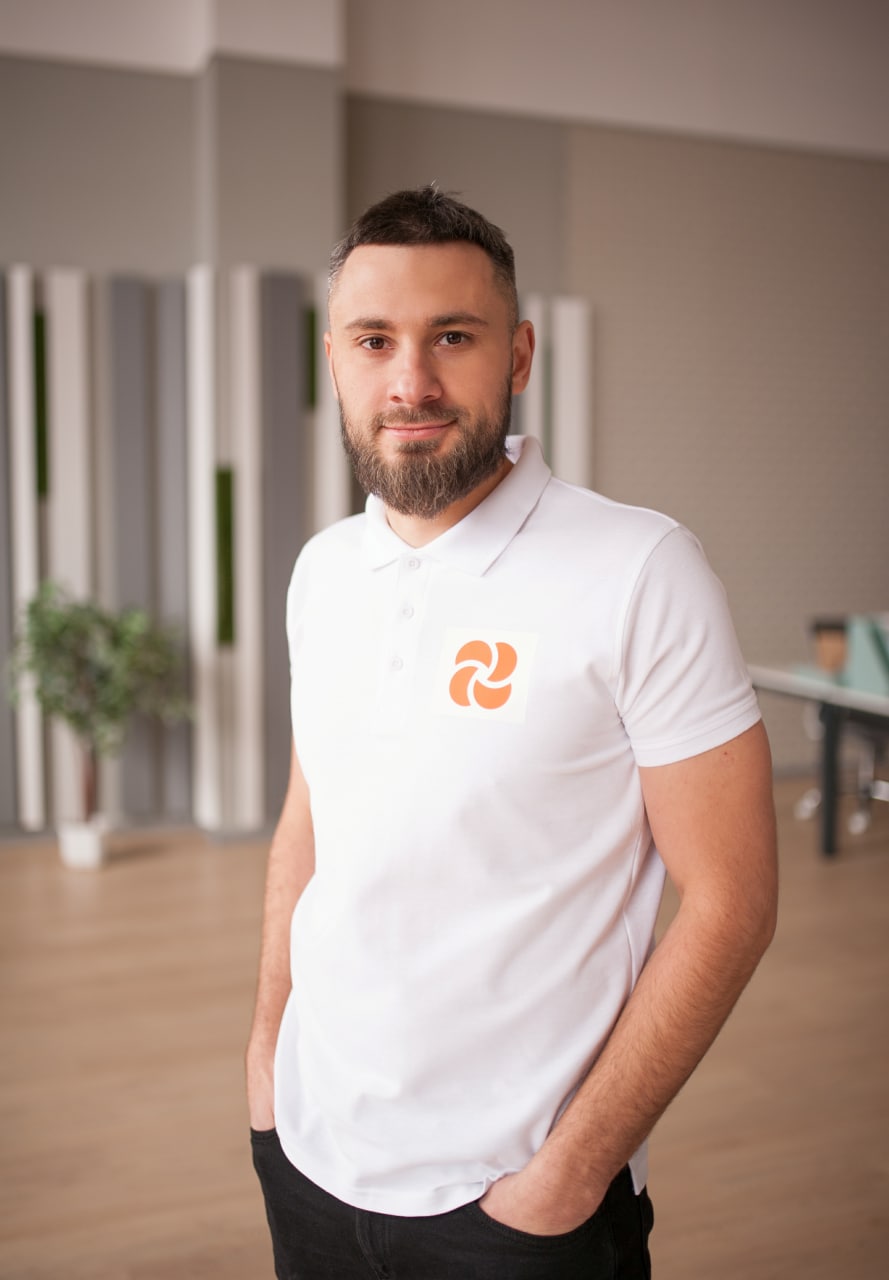 Earn to get in university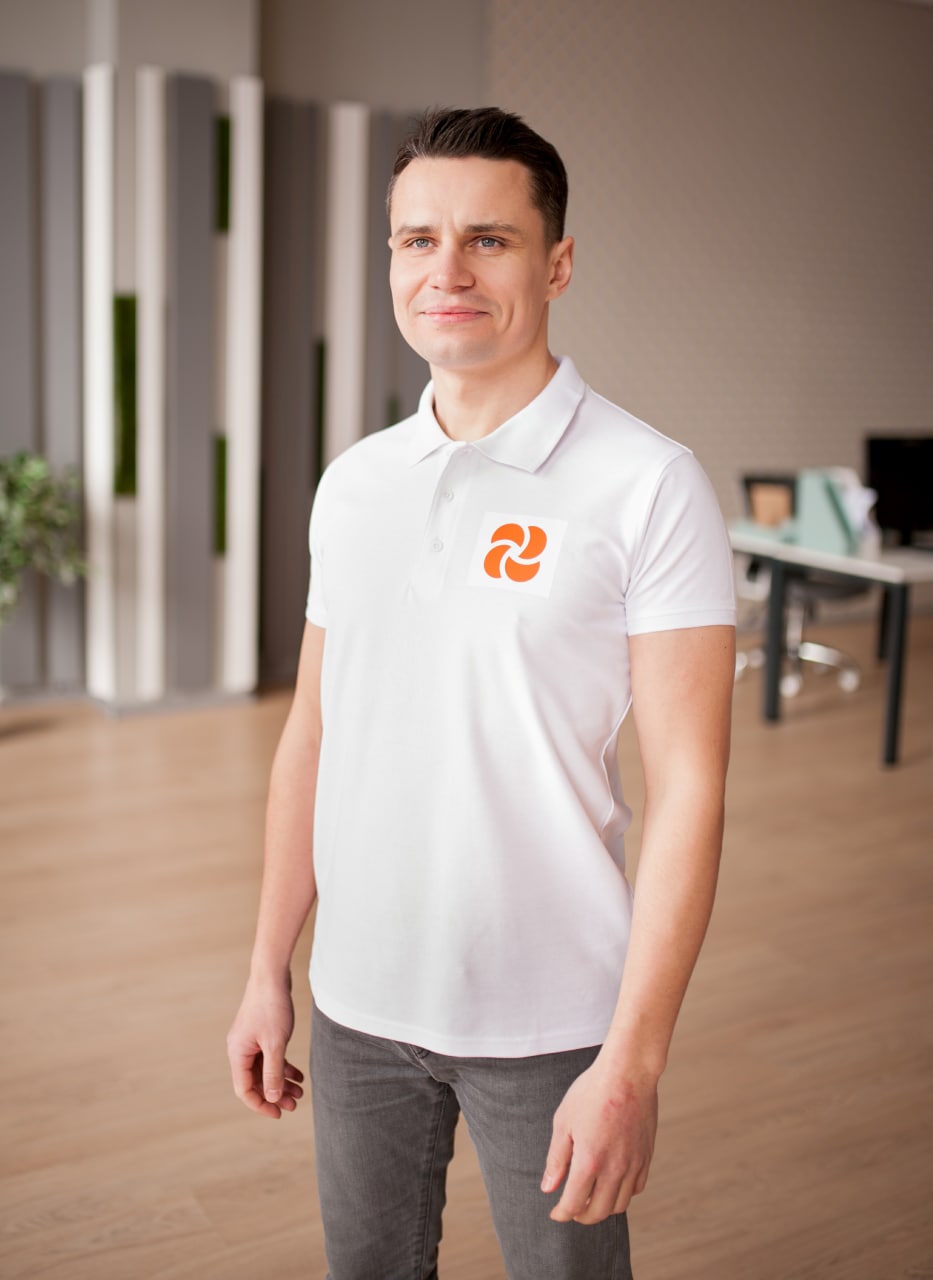 Office Cleaning Services in Mississauga: An Upholsterycleaners.ca Specialty
Keeping your office clean is not just about creating a pleasant environment. It's about making a statement of professionalism and commitment to excellence. At Upholsterycleaners.ca, we provide top-notch office cleaning services in Mississauga, ensuring your workplace is pristine and conducive for optimal productivity.
Unrivalled Office Cleaning Mississauga
As leaders in office cleaning in Mississauga, we employ a comprehensive approach to ensure your workplace looks its best at all times. Here's what our team brings to the table:
Highly trained office cleaning experts
Latest cleaning technology and techniques
Environmentally-friendly cleaning solutions
Customized cleaning schedule
Superior customer service
Why Choose Our Office Cleaning Services Mississauga?
We understand that each office space has its unique needs. That's why our office cleaning services in Mississauga are tailored to cater to the specific requirements of your office, ensuring that every corner shines with cleanliness.
A Broad Spectrum of Cleaning Capabilities
From commercial spaces to small offices, we have the expertise to handle a wide variety of office environments. Whether it's carpet cleaning, dusting, window cleaning, or sanitization, our comprehensive services cover all your cleaning needs.
Focus on Health and Safety
Our commercial office cleaning in Mississauga goes beyond just superficial tidying up. We aim to create a healthier office environment by eliminating dust, allergens, and germs, contributing to your employees' wellness and productivity.
Experience the Upholsterycleaners.ca Difference
We don't just stop at office cleaning. We also offer:
Commercial carpet cleaning
Upholstery cleaning
Window cleaning
Sanitization services
Choose us as your trusted partner in maintaining a clean, safe, and vibrant office environment.
Get Started Today
Take the first step towards a cleaner, healthier office with Upholsterycleaners.ca. Are you ready to experience the best office cleaning services in Mississauga? Reach out to us through our contact form today, and we'll get back to you with a tailored cleaning solution for your office. Your satisfaction is our guarantee!
What sets your office cleaning service in Mississauga apart from others?
Our office cleaning service in Mississauga stands out due to our exclusive use of proprietary equipment and cleaning systems. These allow us to deep clean, sanitize, and disinfect your place of business. We are also committed to environmental protection, using only 100% natural and recyclable products.
Do you use environmentally friendly products for office cleaning in Mississauga?
Absolutely, we prioritize environmental responsibility. All of our products are 100% natural and recyclable, which means no harmful chemicals are used during our office cleaning services in Mississauga.
Will your office cleaning services in Mississauga cause any inconvenience?
Our primary focus is on our clients' comfort. We aim to perform our office cleaning tasks in Mississauga as smoothly as possible to reduce disruption and maintain a clean work environment.
Can you deep clean, sanitize, and disinfect our office in Mississauga?
Yes, we can. With our unique equipment and cleaning systems, we are fully capable of deep cleaning, sanitizing, and disinfecting your office in Mississauga, helping you maintain a healthy and pristine workspace.