FRIENDY AND HIGHLY PROFESSIONAL TEAM
Employees and visitors come in contact with multiple workplace surfaces during the course of a day. Furniture and office partitions top the list.
We wipe, dust, scrub, and mop restrooms, entryways, conference rooms, lunch rooms, and reception desks.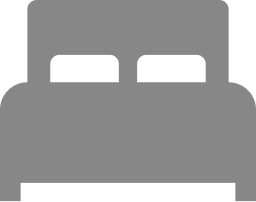 We understand your business needs more than carpet cleaning. You also need to protect your investment by prolonging the life of your carpet and upholstery.

With proprietary equipment and cleaning systems, we're fully equipped to deep clean, sanitize and disinfect your place of business, learning, or worship
10 Years Of Experience
We have 10 years of window and gutter cleaning experience and take the time to personally train and equip every single one of our employees.
Professional, Proper Equipment
We are not here to make our job easier — we want to make it better! Using special ladders, we will reach every square inch of glass and treat it so it will glow out of sheer excitement!

Clean any size of business
We can handle jobs that are big or small. We want to be your partner in clean, regardless of size or situation. You can count on the undisputed leader in commercial carpet cleaning.
On top of that, our products are 100% natural, as we support our environment on both local and global scale. Everything is recyclable and no harmful chemicals are used.
Our clients are the first priority and we do not want our work to cause any inconvenience to people. We want to keep it clean as well!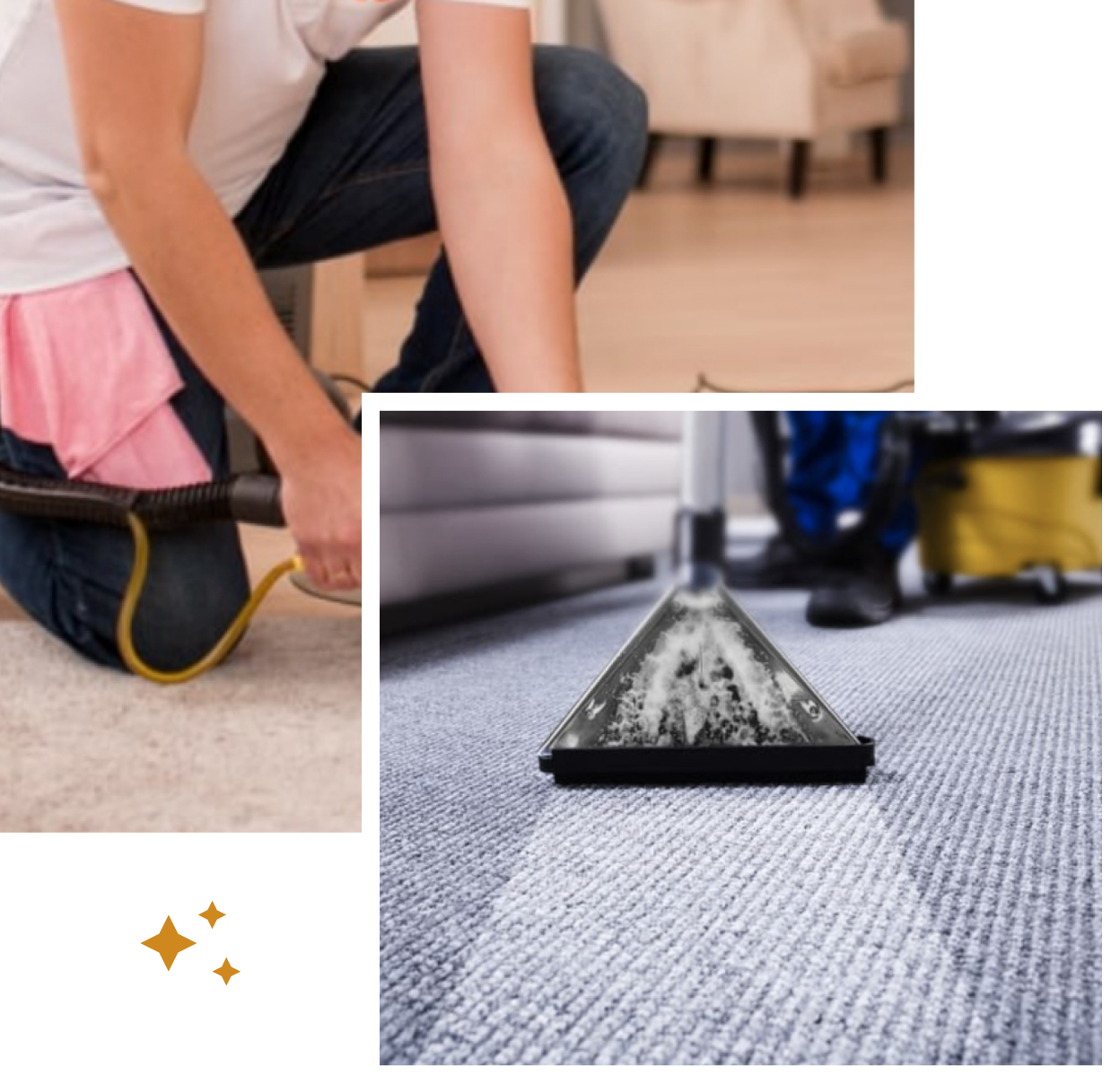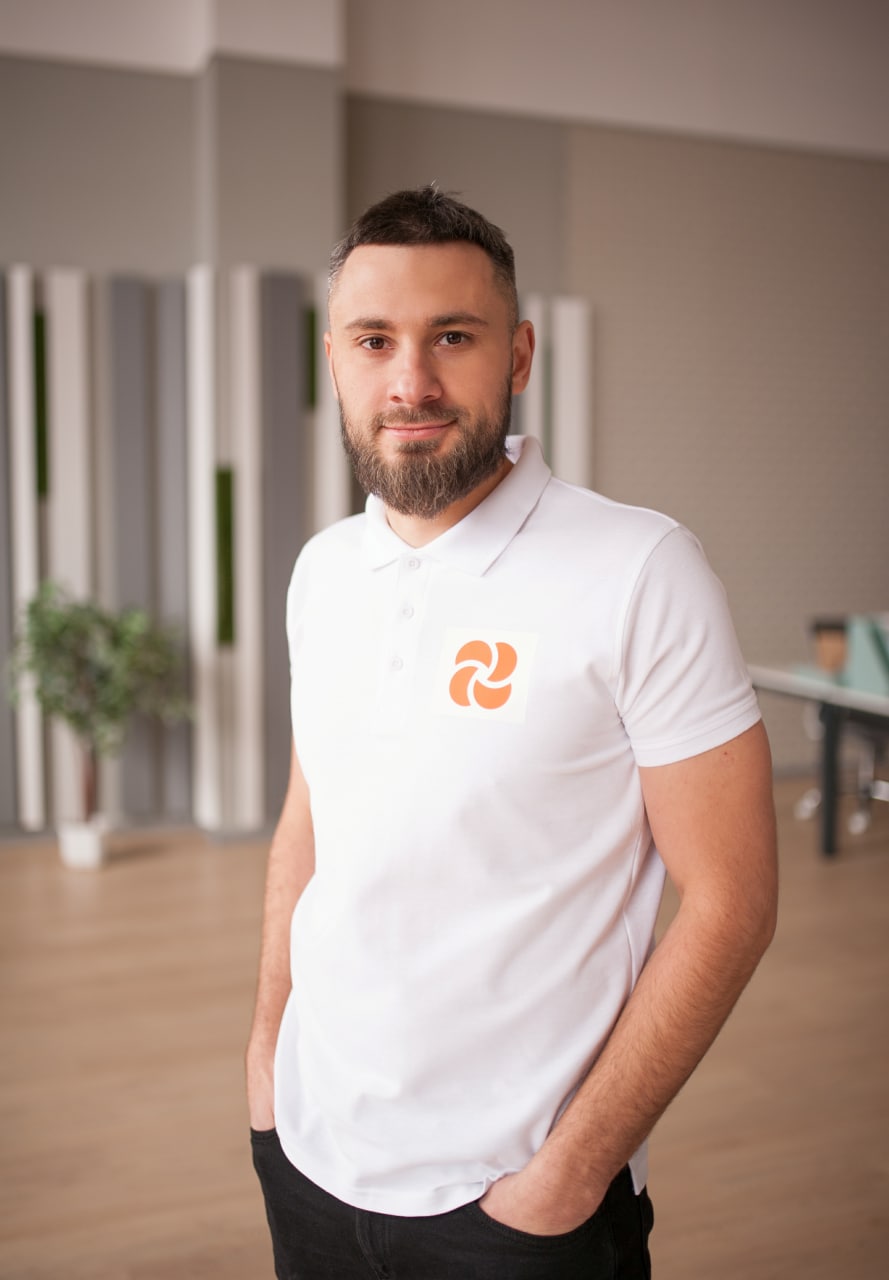 Earn to get in university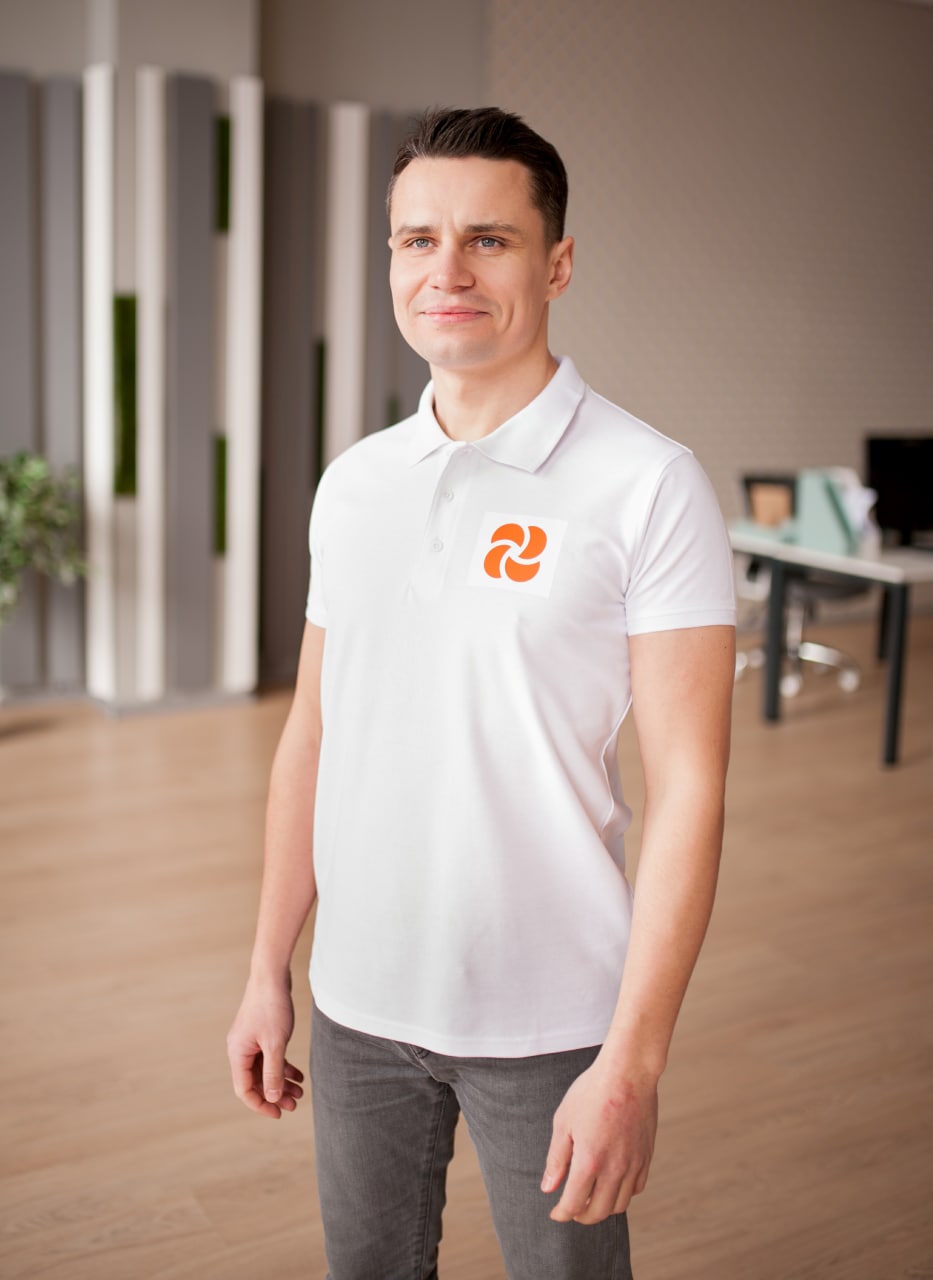 Optimize Your Workspace with Office Cleaning Oakville
Creating a clean and healthy workspace is crucial to the success of any business. At Upholsterycleaners.ca, we offer top-tier office cleaning Oakville services, ensuring a clean and conducive environment for your business operations.
Benefits of Professional Office Cleaning Services
Investing in professional office cleaning services Oakville is a decision that yields numerous benefits. Here are a few reasons why you should consider professional office cleaning:
Boost Productivity: A clean and organized workspace can enhance employees' productivity and motivation.
Reduce Sick Days: Regular office cleaning helps decrease the spread of viruses and bacteria, leading to fewer sick days among staff.
Create a Positive Impression: A clean and welcoming office leaves a great impression on clients, suppliers, and potential hires.
Our Approach to Office Cleaning in Oakville
We take a strategic approach to office cleaning Oakville. Our cleaning process is designed to address every corner of your office space, offering a comprehensive clean:
1. Detailed Inspection
Our cleaning process starts with a thorough inspection of your office premises. We identify high-traffic areas that need special attention and create a customized cleaning plan.
2. Thorough Cleaning
We use state-of-the-art cleaning equipment and environmentally friendly products to clean all areas of your office.
3. Quality Check
After the cleaning, our team conducts a quality check to ensure every area of your office meets our stringent cleanliness standards.
Why Choose Us for Your Office Cleaning Services Oakville
Upholsterycleaners.ca is your trusted partner for all your office cleaning services Oakville. Here's why:
We offer flexible scheduling options to ensure minimal disruption to your operations.
Our cleaning team is trained, experienced, and committed to delivering exceptional services.
We prioritize your safety, using only eco-friendly cleaning products that are safe for both humans and the environment.
Keeping Your Office Clean Between Professional Cleanings
Maintaining your office's cleanliness between professional cleanings is essential. Here are some tips:
Encourage employees to keep their workstations tidy.
Empty trash bins regularly.
Disinfect frequently touched surfaces daily.
Contact Us for Your Office Cleaning Needs
Take the first step towards a cleaner, healthier workspace today. Reach out to us at Upholsterycleaners.ca for your office cleaning Oakville needs. Use our contact form to submit your service request, and we'll get back to you with a solution tailored to your needs. Experience the difference of a clean workspace with us!
What is commercial cleaning?
Commercial cleaning is the term used to describe professional deep cleaning services provided for companies and businesses. Stanley Steemer services a variety of industries and cleans areas such as office buildings, retail spaces, hotels, schools, and more. We offer services such as carpet cleaning, hardwood floor cleaning, upholstery cleaning, tile & grout cleaning, and air duct cleaning.
What types of service do we offer?
Upholstery & rug cleanerz offers an array of commercial cleaning services outside of carpet cleaning. We also offer tile and grout cleaning, upholstery cleaning, hardwood floor cleaning, air duct cleaning, VCT stripping and waxing, area rug cleaning and LVT cleaning. 
How soon can carpet be walked in?
Freshly cleaned carpet can be walked on immediately with light traffic. 
Can we set regular cleaning schedule?
Yes! Our maintenance deep cleaning program provides routine cleaning & disinfecting services and is designed to work with your schedule. In between your annual, whole-facility clean, we can schedule reoccurring services – weekly, monthly, quarterly, etc. – to clean areas like hallways and walkways most impacted by heavy wear and tear. This means you can maintain cleaner, healthier spaces where customers and guests frequent the most. From hotels, event centers, daycares, and more, our program offers flexibility and ease to a variety of industries.