FRIENDY AND HIGHLY PROFESSIONAL TEAM
Employees and visitors come in contact with multiple workplace surfaces during the course of a day. Furniture and office partitions top the list.
We wipe, dust, scrub, and mop restrooms, entryways, conference rooms, lunch rooms, and reception desks.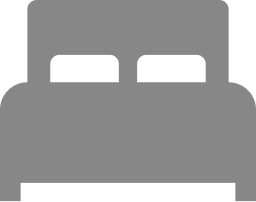 We understand your business needs more than carpet cleaning. You also need to protect your investment by prolonging the life of your carpet and upholstery.

Utilizing our exclusive cleaning machinery and systems, we're thoroughly equipped to thoroughly cleanse, sanitize, and disinfect your business, educational, or spiritual premises, catering to office cleaning needs in Vaughan.
10 Years Of Experience
We have 10 years of window and gutter cleaning experience and take the time to personally train and equip every single one of our employees.
Professional, Proper Equipment
We are not here to make our job easier — we want to make it better! Using special ladders, we will reach every square inch of glass and treat it so it will glow out of sheer excitement!

Clean any size of business
We can handle jobs that are big or small. We want to be your partner in clean, regardless of size or situation. You can count on the undisputed leader in commercial carpet cleaning.
Furthermore, we use only 100% natural products, showcasing our commitment to environmental sustainability at both the local and global levels. We ensure everything is recyclable and refrain from using any harmful chemicals.
Our clients' needs and comfort are our topmost priority. We strive to ensure our cleaning operations in Vaughan cause no disturbance, maintaining cleanliness is our ultimate goal!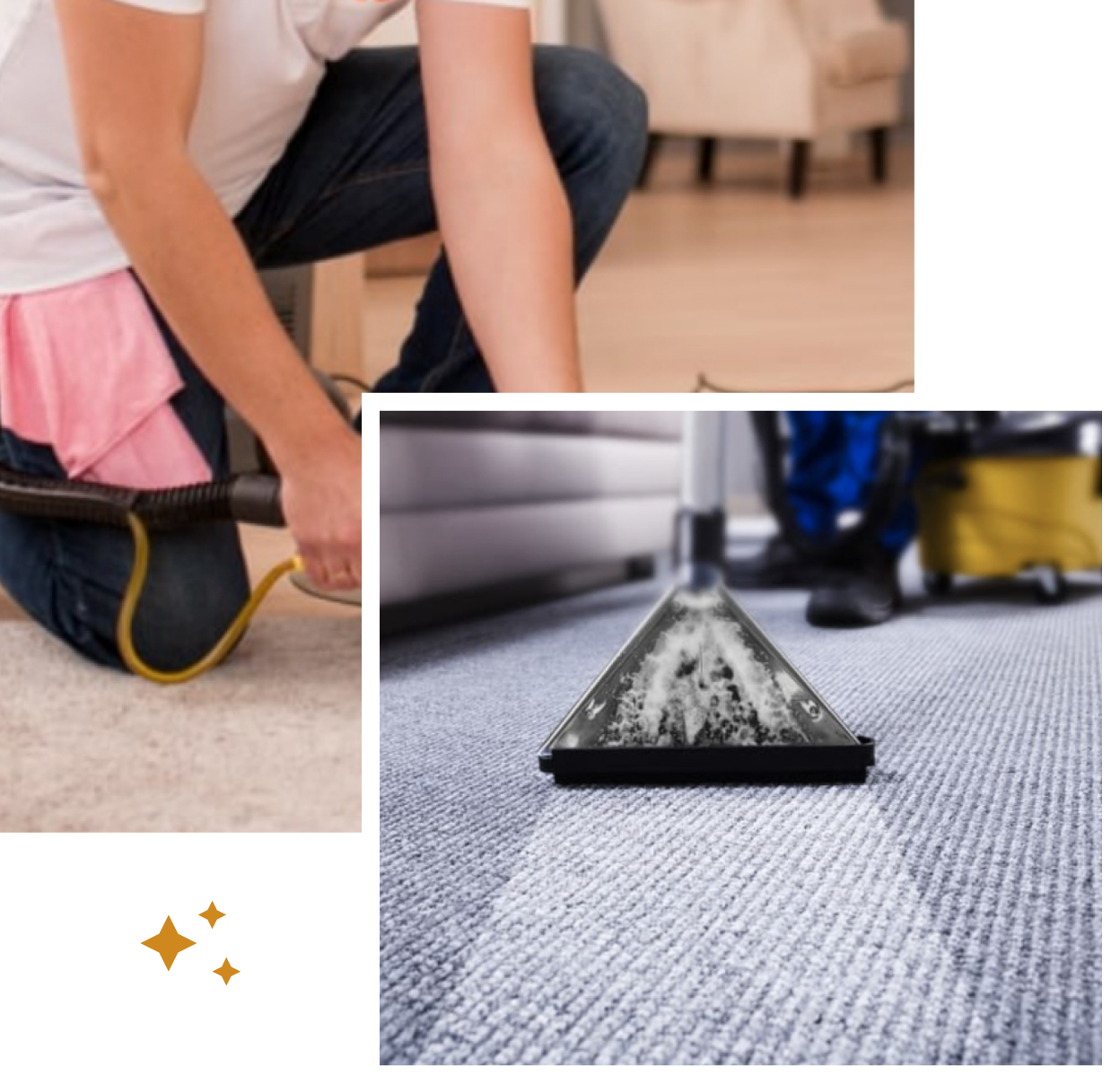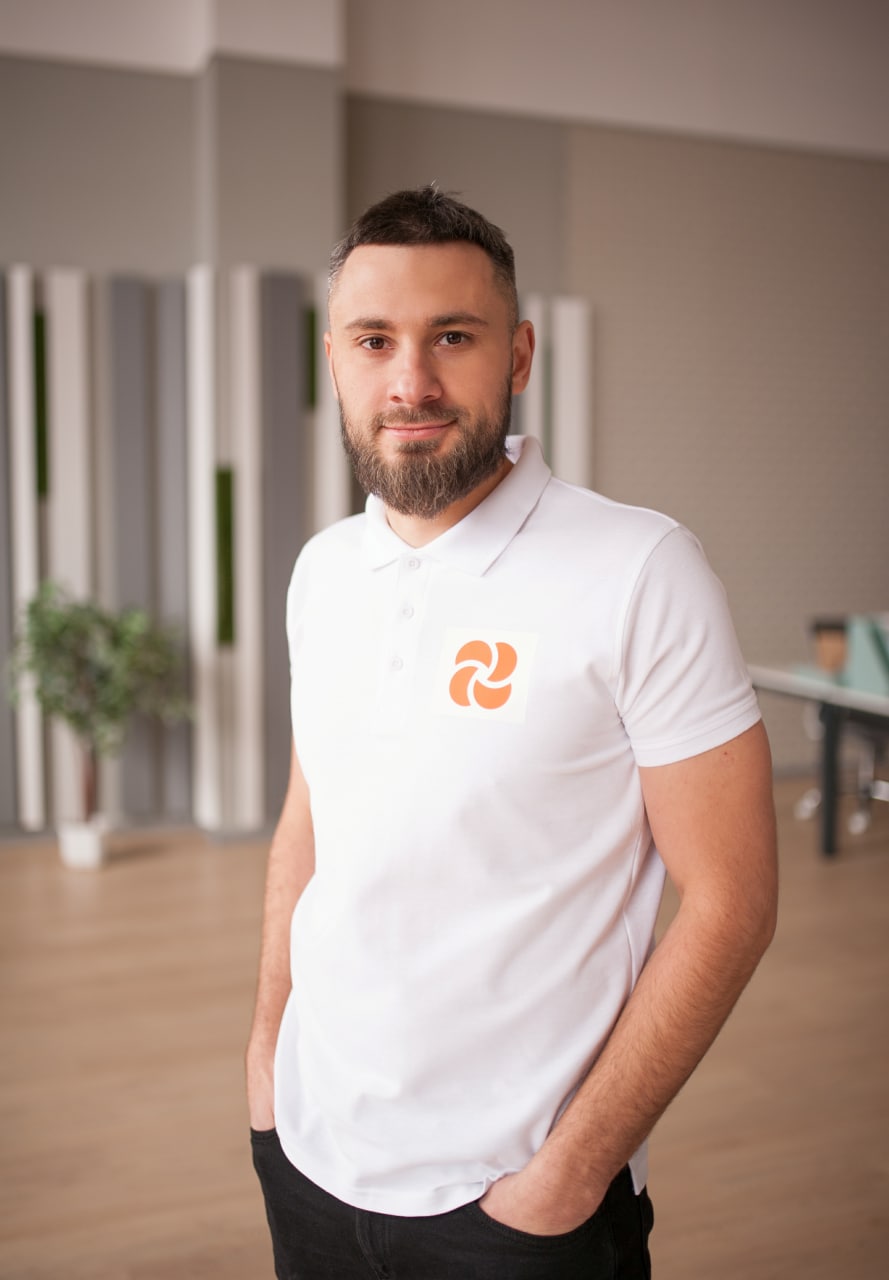 Earn to get in university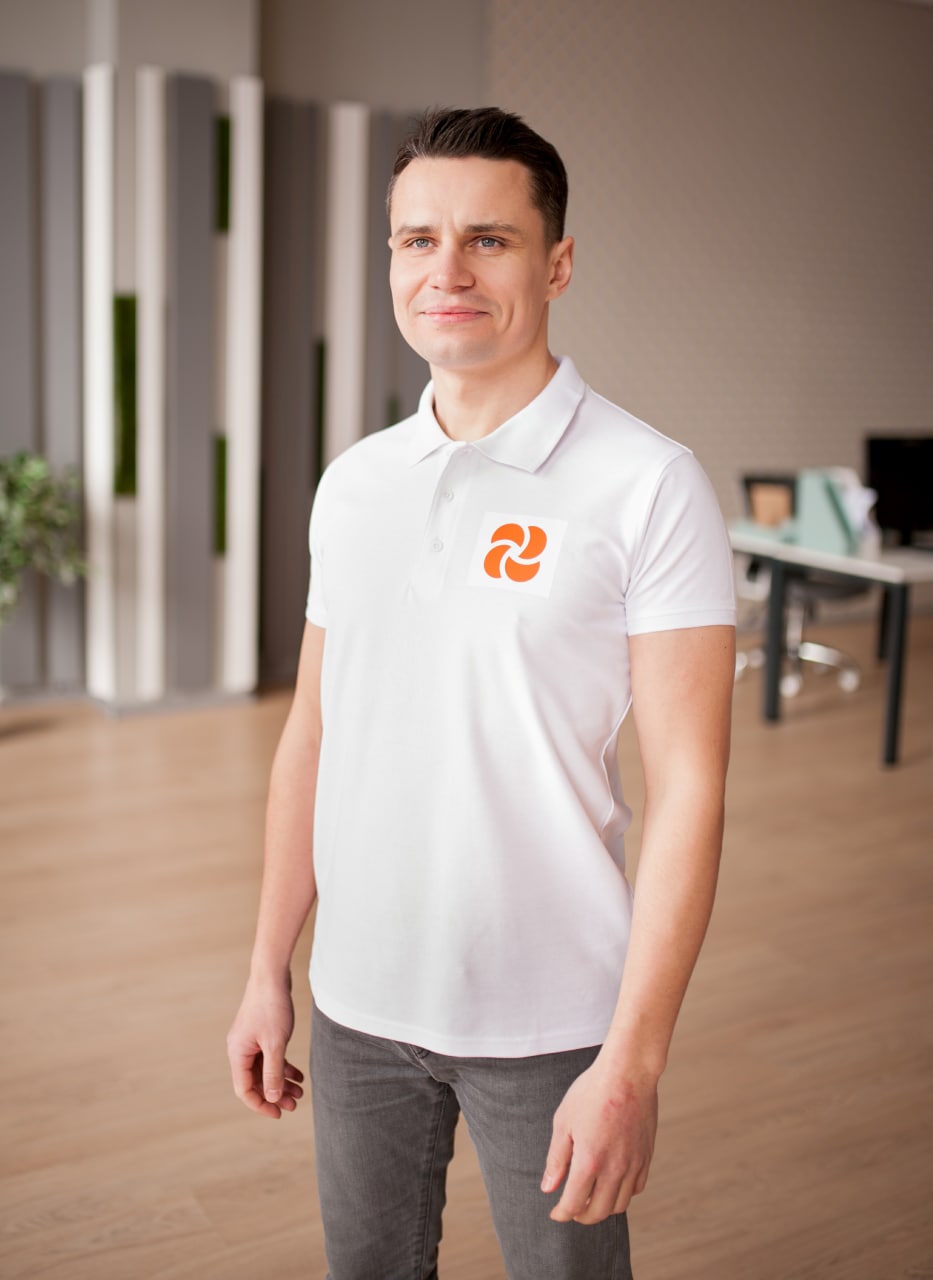 Boosting Business Productivity with Office Cleaning Vaughan
A clean office is not just about making a great first impression. It's also a vital factor in boosting productivity and morale. At Upholsterycleaners.ca, while our specialty remains upholstery cleaning, we understand the importance of overall cleanliness, especially when it comes to office cleaning Vaughan.
The Benefits of Professional Office Cleaning
Why should you invest in professional office cleaning services Vaughan? Here are some compelling reasons:
It creates a healthier environment by reducing the presence of dust, allergens, and pathogens.
A clean office increases employee productivity and job satisfaction.
It saves time and resources. Your staff can focus on their jobs, not cleaning tasks.
Choosing the Right Office Cleaning Services in Vaughan
Finding the right cleaning service can be a daunting task. Here are some factors to consider while searching for reliable office cleaning services in Vaughan:
Experience and Expertise
A cleaning company with a wealth of experience can handle any cleaning challenge. They also have the expertise to clean different materials and surfaces without causing damage.
Customizable Services
Every office is unique. The cleaning company should be able to provide a cleaning plan that suits your office's specific needs.
Positive Reviews
Online reviews and testimonials can give you a good idea about the company's reputation and the quality of their services.
Maintaining Office Cleanliness
Even after professional cleaning, keeping your office tidy requires ongoing effort. Here are some tips:
Encourage employees to keep their workspaces organized and clutter-free.
Regularly empty trash bins to avoid bad odors.
Encourage staff to clean up after using common areas, such as the kitchen or meeting rooms.
Conclusion
Investing in professional office cleaning Vaughan can drastically improve the ambiance of your workspace, boost employee productivity, and create a positive impression on visitors. Although our core expertise at Upholsterycleaners.ca is in upholstery cleaning, we comprehend the significance of a clean working environment. To explore our upholstery cleaning services, please submit a request through our contact form. Let's work together to maintain the cleanliness and comfort of your office space.
What types of surfaces can your rug cleaning in Vaughan service handle?
We're trained to clean all types of surfaces – including carpets, tiles, hardwood, upholstery, and more. Our rug cleaning services in Vaughan are comprehensive.
How are your technicians trained for rug cleaning in Vaughan?
Each of our technicians undergoes unique training to identify, clean, and treat all surfaces. They are skilled at handling a wide variety of materials.
Is your rug cleaning service in Vaughan safe for all rug types?
Absolutely, our unique training enables us to treat all kinds of rugs, ensuring their longevity and cleanliness.
How can I schedule a rug cleaning in Vaughan with your team?
You can easily book an appointment for our rug cleaning services in Vaughan through our website or by giving us a call. We strive to provide convenient scheduling options for our customers.