FRIENDY AND HIGHLY PROFESSIONAL TEAM
Office Cleaning Richmond Hill
Employees and visitors come in contact with multiple workplace surfaces during the course of a day. Furniture and office partitions top the list.
We wipe, dust, scrub, and mop restrooms, entryways, conference rooms, lunch rooms, and reception desks.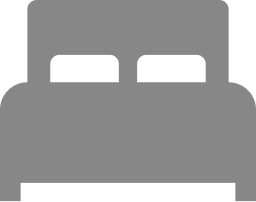 We understand your business needs more than carpet cleaning. You also need to protect your investment by prolonging the life of your carpet and upholstery.

Utilizing our specialized tools and cleaning methodologies, we're thoroughly prepared to intensively cleanse, sterilize, and purify your commercial space, educational institution, or place of worship in Richmond Hill.
10 Years Of Experience
We have 10 years of window and gutter cleaning experience and take the time to personally train and equip every single one of our employees.
Professional, Proper Equipment
We are not here to make our job easier — we want to make it better! Using special ladders, we will reach every square inch of glass and treat it so it will glow out of sheer excitement!

Clean any size of business
We can handle jobs that are big or small. We want to be your partner in clean, regardless of size or situation. You can count on the undisputed leader in commercial carpet cleaning.
Moreover, our cleaning solutions are completely eco-friendly, as we actively contribute to environmental conservation at both the local and global levels. All our materials are recyclable and free of harmful chemicals.
We prioritize our clients' needs and strive to ensure that our services do not cause any disturbances. Maintaining cleanliness in your Richmond Hill office is our top priority!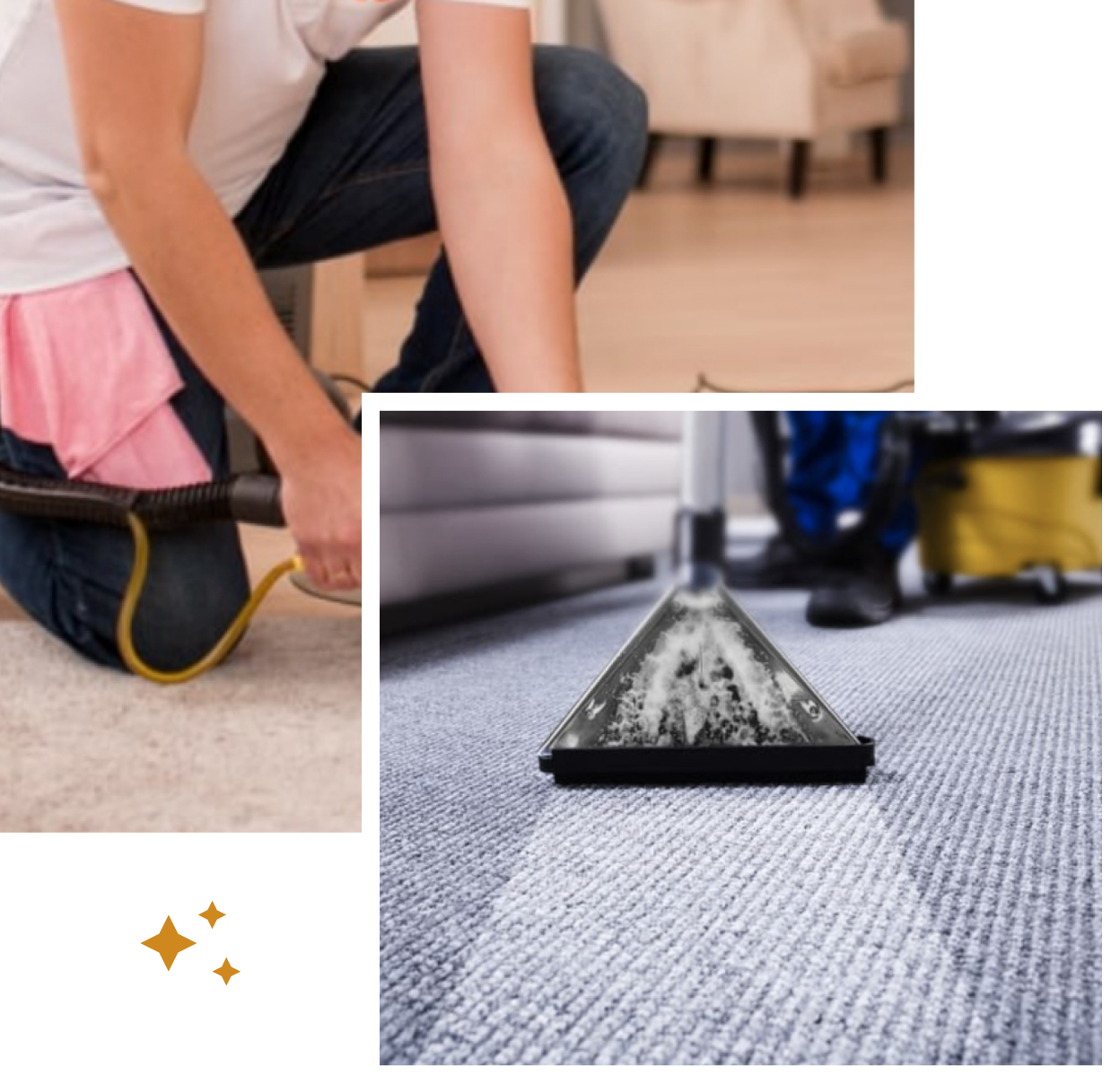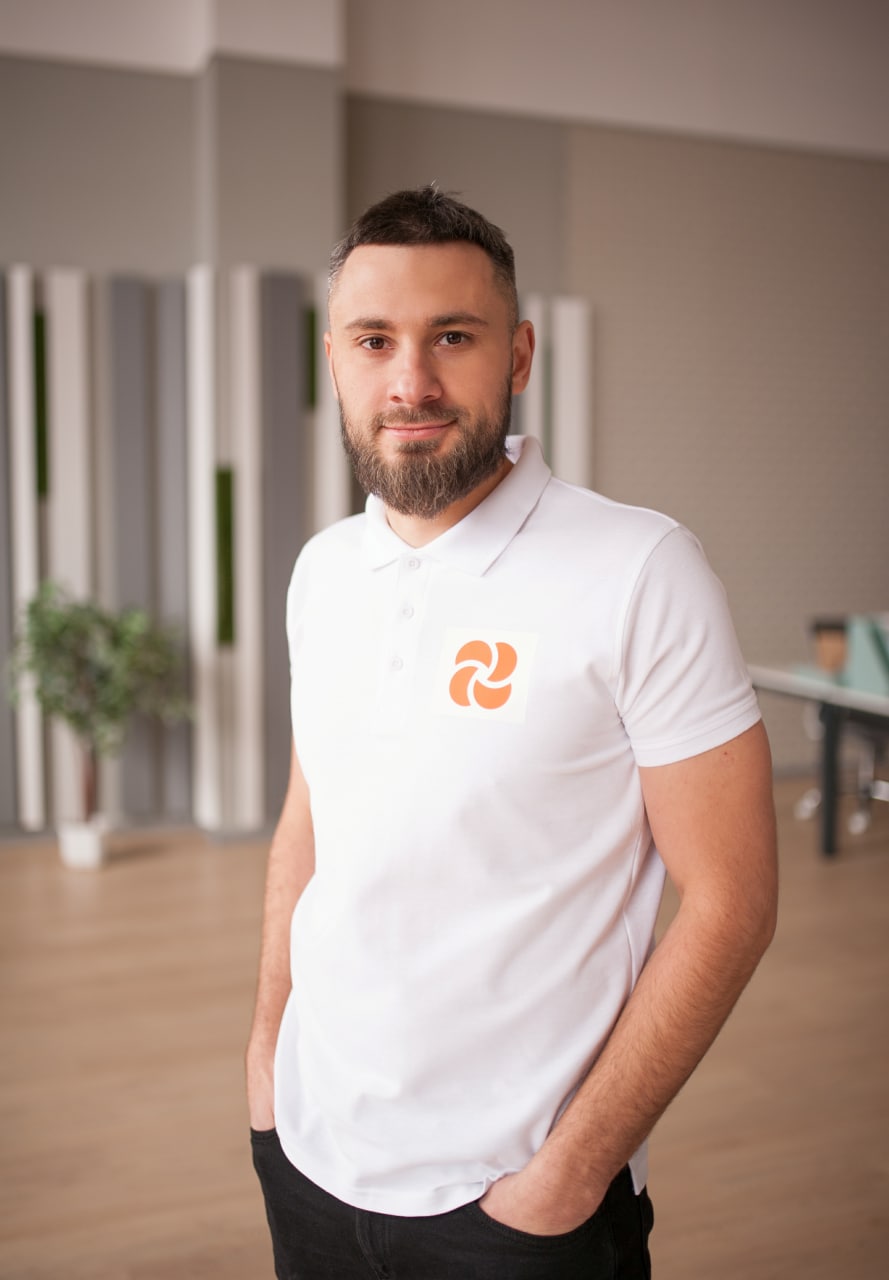 Earn to get in university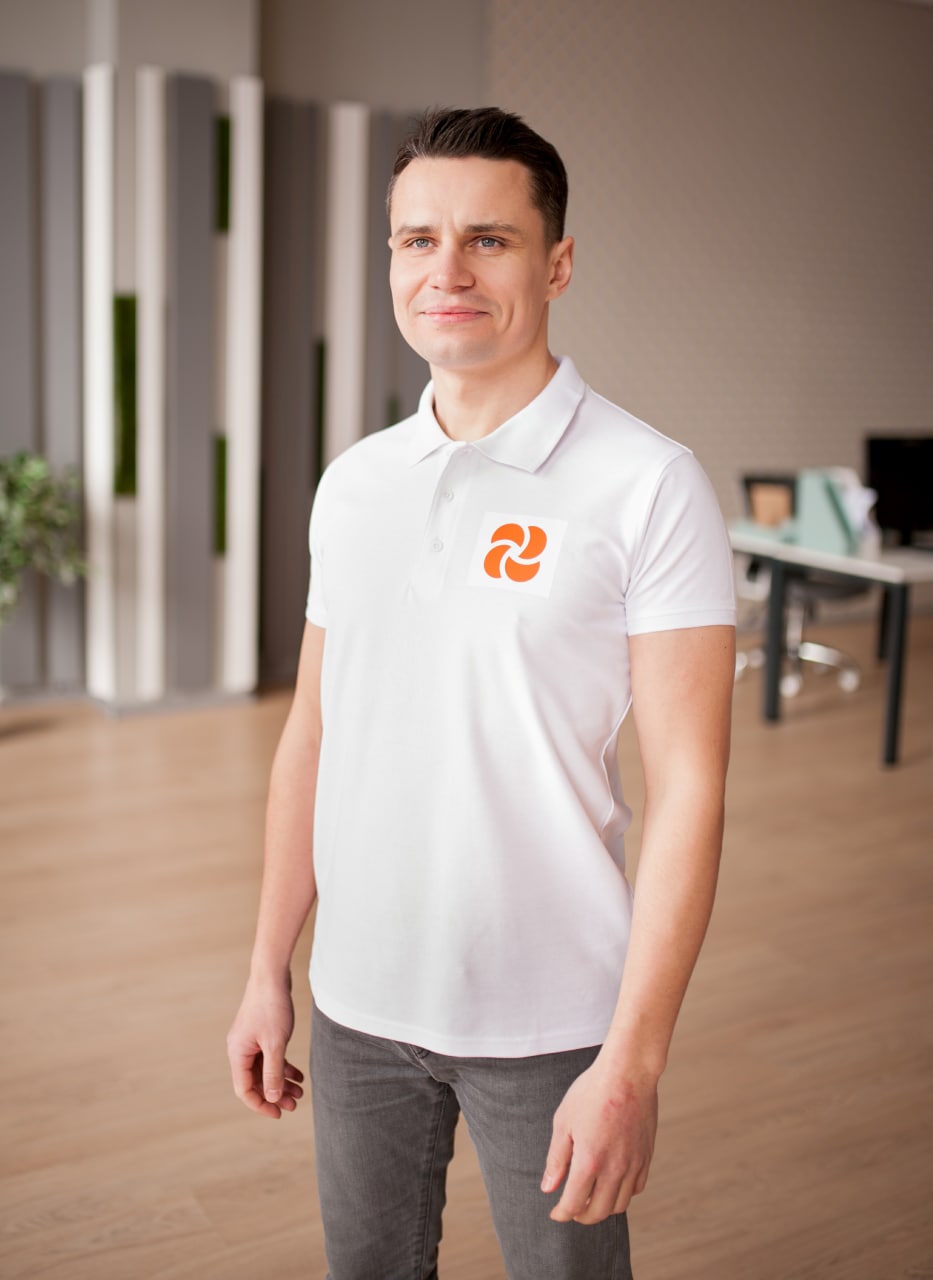 Transform Your Work Space with Office Cleaning Services Richmond Hill
Is your office space looking a little worse for wear? It may be time to consider a comprehensive office cleaning Richmond Hill service. At Upholsterycleaners.ca, we're passionate about creating clean, healthy, and productive environments.
Why is Regular Office Cleaning Important?
Whether you operate a small business or manage a large commercial building, maintaining a clean office is essential for the following reasons:
Promotes Health: Regular office cleaning reduces the spread of germs, contributing to a healthier work environment.
Boosts Productivity: Employees tend to be more productive and focused in a clean, uncluttered space.
Improves Professional Image: A tidy, well-maintained office leaves a positive impression on visitors and potential clients.
What Do Office Cleaning Services Include?
Our office cleaning services in Richmond Hill are comprehensive. Here's a brief overview of what they entail:
Deep Cleaning
This includes deep cleaning of all surfaces, vacuuming carpets, mopping floors, and more, to ensure no nook or cranny is overlooked.
Sanitization
Given the current health crisis, sanitization of frequently touched areas like door handles, keyboards, and phone receivers is essential.
Waste Management
Proper waste management is an integral part of office cleaning. This includes separating recyclables and ensuring waste is disposed of responsibly.
Steps for Maintaining Office Cleanliness
Between professional cleanings, here's how you can maintain office cleanliness:
Encourage employees to keep their workspaces tidy.
Ensure common areas like kitchens and break rooms are cleaned regularly.
Invest in quality cleaning supplies for spot cleaning.
Choose Office Cleaning Services Richmond Hill Ontario for a Spotless Office
Keep your workspace looking its best with our top-tier office cleaning services Richmond Hill Ontario. At Upholsterycleaners.ca, we're dedicated to providing excellent cleaning solutions that transform your work environment. Ready to experience the difference a clean office can make? Submit a service request through our contact form, and let's get your office sparkling clean.
What types of cleaning services do you offer for offices in Richmond Hill?
We offer a wide range of services including deep cleaning, sanitization, disinfection, and regular maintenance. Our team is equipped to handle everything from daily clean-up tasks to more intensive office cleaning projects.
Do you use eco-friendly cleaning products?
Absolutely, we are committed to being environmentally responsible. All our cleaning solutions are 100% natural and free of harmful chemicals. Furthermore, we make sure all our materials are recyclable.
Will your cleaning activities cause any inconvenience to our office operations?
Our priority is to provide top-quality cleaning services without causing any disruption to your office activities. We offer flexible scheduling options to work around your business hours, ensuring minimal disturbance.
How often should we schedule office cleaning?
The frequency of office cleaning can depend on various factors such as the size of your office, the number of employees, and the nature of your work. We're happy to provide a customized cleaning schedule that best suits your needs.