FRIENDY AND HIGHLY PROFESSIONAL TEAM
Employees and visitors come in contact with multiple workplace surfaces during the course of a day. Furniture and office partitions top the list.
We wipe, dust, scrub, and mop restrooms, entryways, conference rooms, lunch rooms, and reception desks.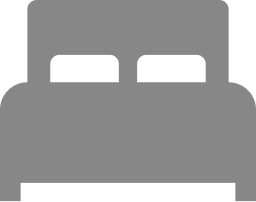 We understand your business needs more than carpet cleaning. You also need to protect your investment by prolonging the life of your carpet and upholstery.

Using our exclusive equipment and cleaning methods, we're comprehensively prepared to deep clean, sanitize, and disinfect your place of business, learning, or worship – making us your go-to solution for office cleaning in Markham.
10 Years Of Experience
We have 10 years of window and gutter cleaning experience and take the time to personally train and equip every single one of our employees.
Professional, Proper Equipment
We are not here to make our job easier — we want to make it better! Using special ladders, we will reach every square inch of glass and treat it so it will glow out of sheer excitement!

Clean any size of business
We can handle jobs that are big or small. We want to be your partner in clean, regardless of size or situation. You can count on the undisputed leader in commercial carpet cleaning.
In addition, we're committed to supporting our environment at both local and global levels with our 100% natural products. Everything we use is recyclable, and we avoid harmful chemicals in our cleaning processes.
Our clients are our top priority, and we aim to perform our tasks without causing any disruption. After all, our goal is to maintain cleanliness!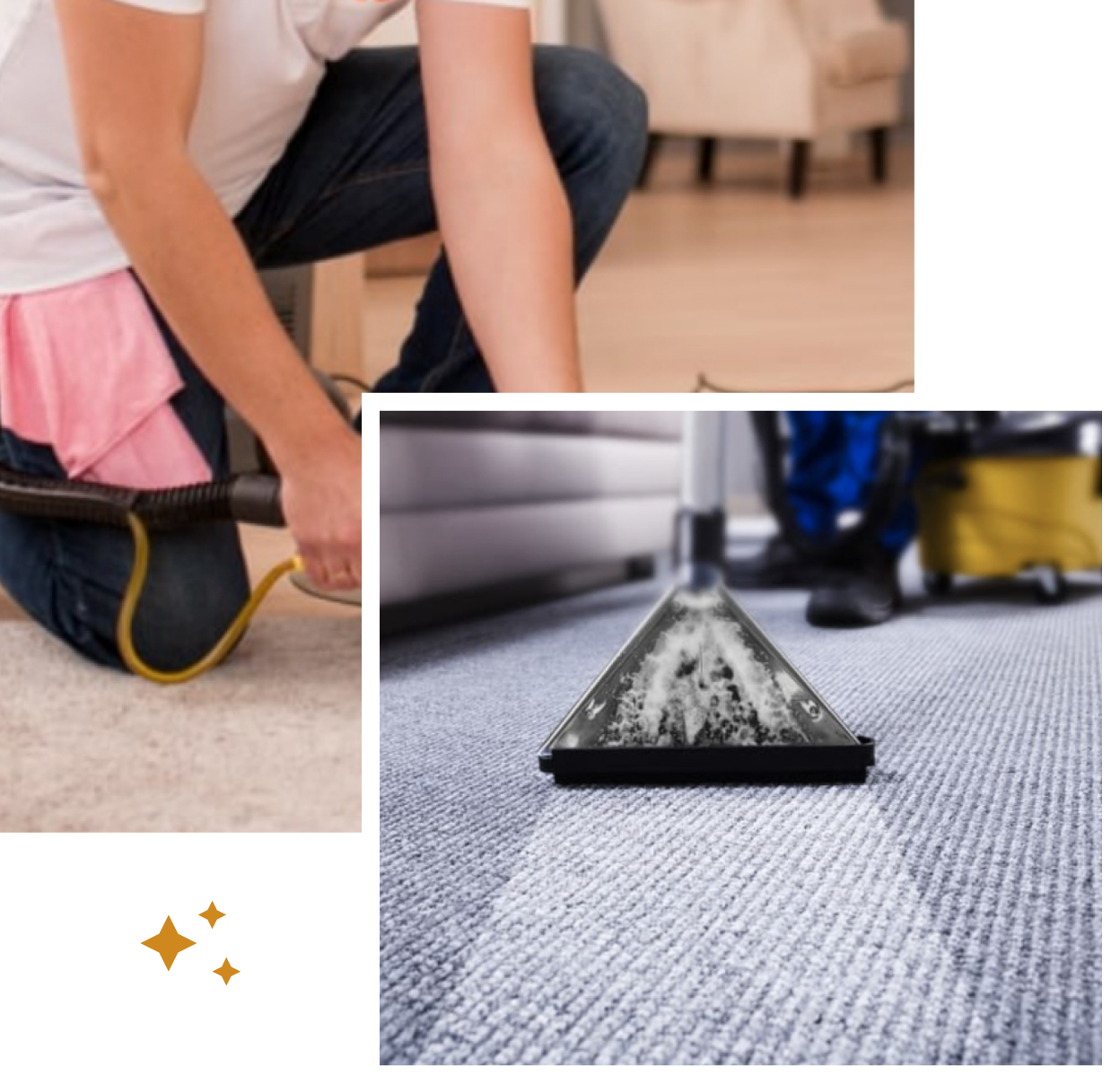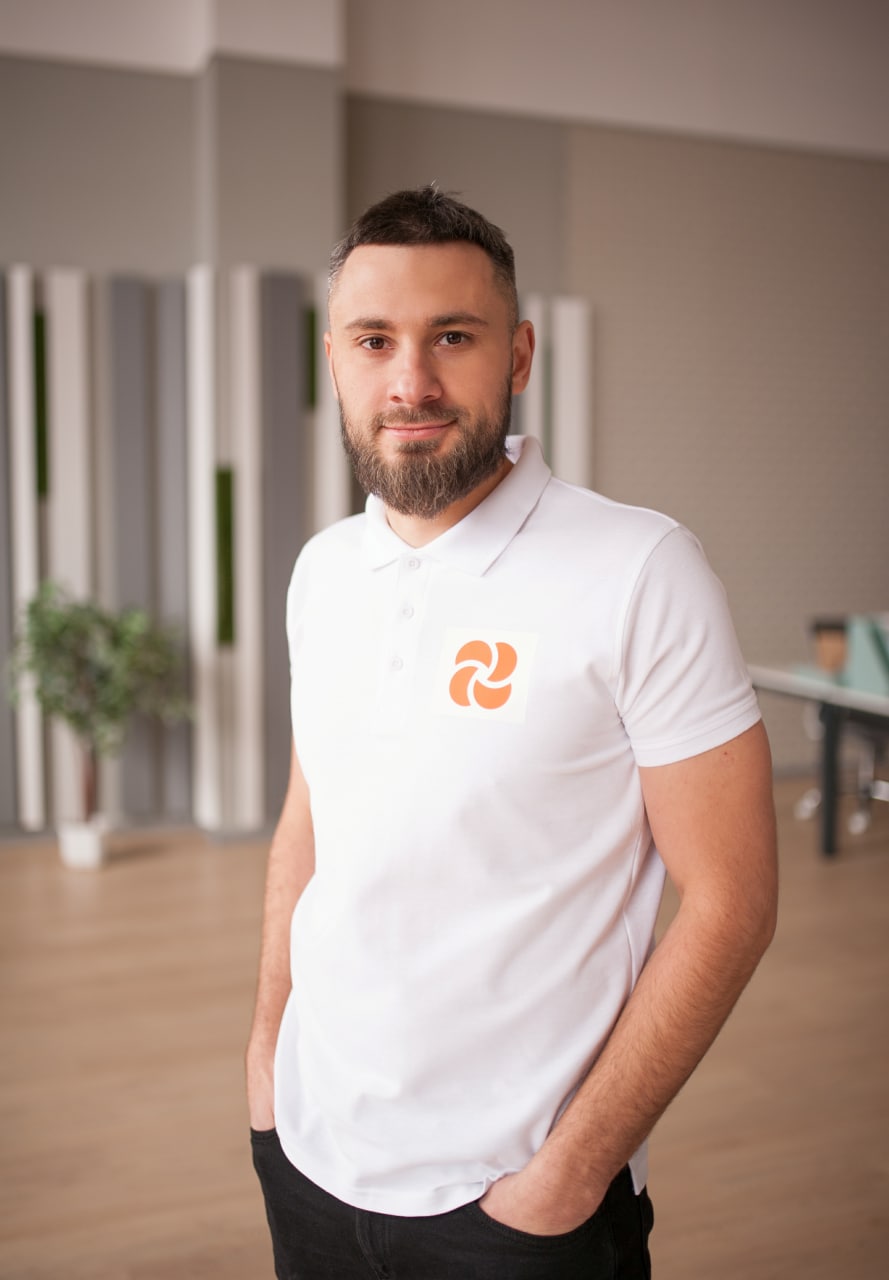 Earn to get in university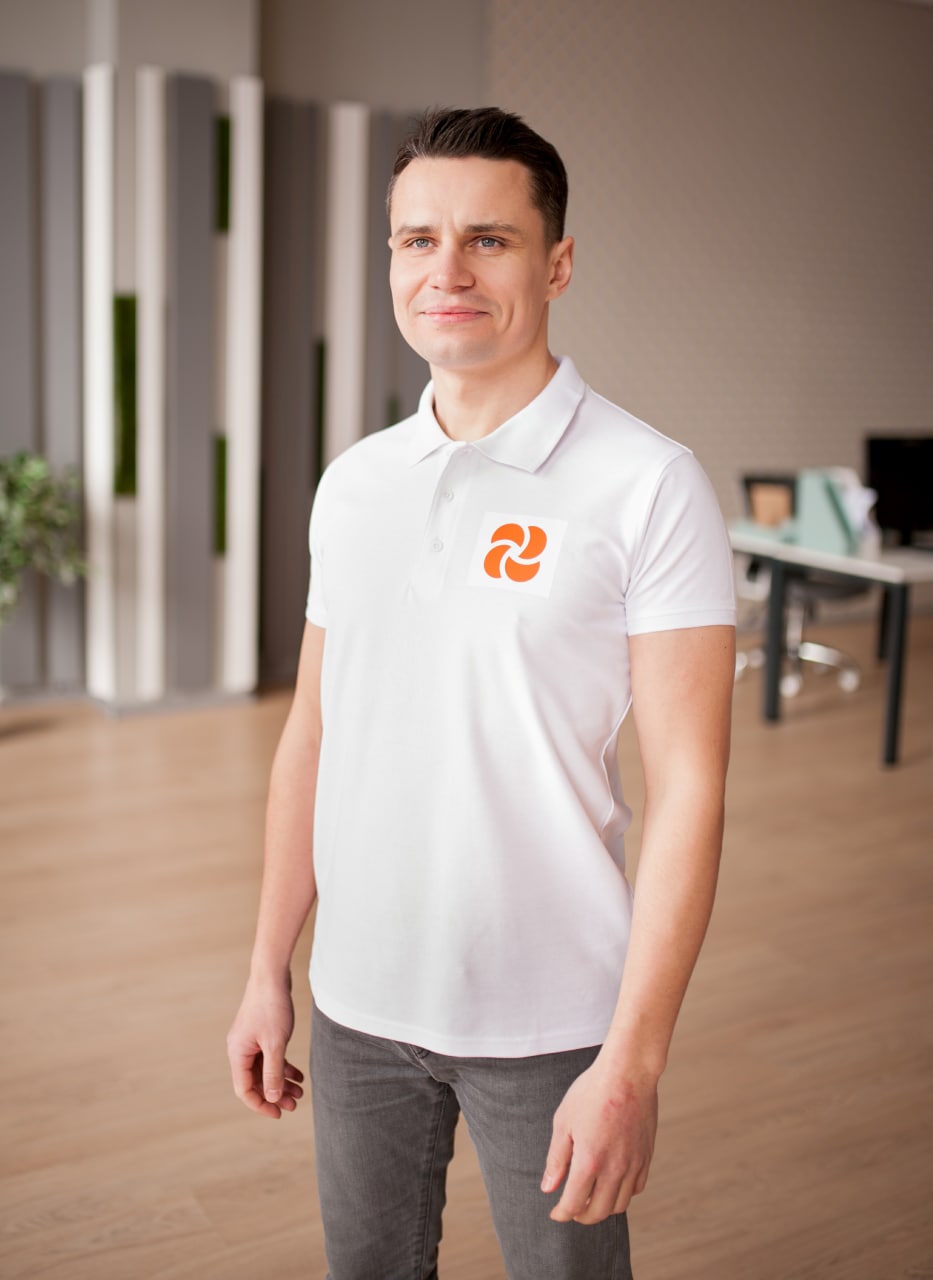 Experience Top-Tier Office Cleaning in Markham with Upholsterycleaners.ca
A clean, well-maintained office space reflects your business's professionalism, contributing to the productivity and wellbeing of your staff. Upholsterycleaners.ca is dedicated to delivering the best office cleaning services Markham businesses can trust.
Why Choose Professional Office Cleaning in Markham?
Office spaces require consistent and thorough cleaning. From daily messes to high-touch areas, our team understands the importance of a sanitary office environment. Let's explore why professional cleaning services are integral to maintaining a pristine office space.
Improved Staff Productivity
Employees tend to perform better in clean, well-organized environments. Regular office cleaning reduces distractions and promotes a healthier, more positive workspace.
Enhanced Professional Image
First impressions matter. A clean office presents a professional image to clients, partners, and employees alike, reinforcing your company's dedication to excellence.
What Makes Our Office Cleaning Services Markham's Best?
At Upholsterycleaners.ca, we take pride in offering the best office cleaning in Markham. Our dedication to superior service sets us apart:
Customized cleaning solutions to suit your specific office needs.
Use of eco-friendly, non-toxic cleaning products.
Highly trained, professional cleaning staff.
Flexible scheduling options.
Additional Cleaning Services We Provide
Alongside our office cleaning services, we also offer a wide range of other cleaning solutions, such as:
Carpet, rug, and upholstery cleaning.
Commercial space cleaning.
Residential cleaning services.
Get Started with Our Office Cleaning Services Markham
Ready to experience a cleaner, healthier office environment? Connect with Upholsterycleaners.ca today for your office cleaning Markham needs. Fill out our contact form to schedule a consultation, and let us customize a cleaning plan for your office. We're eager to help you maintain a clean, professional workspace that you can be proud of.
How does your office cleaning in Markham differ from other services?
We leverage our exclusive equipment and cleaning systems, enabling us to deep clean, sanitize, and disinfect your place of business. Furthermore, we are dedicated to using 100% natural and recyclable products, ensuring no harmful chemicals are employed.
Are your cleaning products used for office cleaning in Markham eco-friendly?
Yes, indeed. We are committed to supporting our environment on both local and global scales. All our cleaning products are 100% natural and recyclable, ensuring we don't use harmful chemicals.
Will your office cleaning in Markham cause any disruption?
We place our clients' needs first. We strive to perform our office cleaning duties in Markham with as minimal disruption as possible while maintaining a clean workspace.
Are you capable of deep cleaning, sanitizing, and disinfecting our office in Markham?
Absolutely, our exclusive equipment and cleaning systems make us fully equipped to deep clean, sanitize, and disinfect your office in Markham, ensuring a clean and healthy work environment.