FRIENDY AND HIGHLY PROFESSIONAL TEAM
Employees and visitors come in contact with multiple workplace surfaces during the course of a day. Furniture and office partitions top the list.
We wipe, dust, scrub, and mop restrooms, entryways, conference rooms, lunch rooms, and reception desks.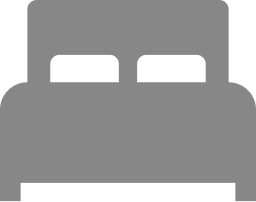 We understand your business needs more than carpet cleaning. You also need to protect your investment by prolonging the life of your carpet and upholstery.

Leveraging our advanced equipment and cleaning techniques, we are fully equipped to deeply clean, sanitize, and refresh your commercial area, school, or religious center in Oakville.
10 Years Of Experience
We have 10 years of window and gutter cleaning experience and take the time to personally train and equip every single one of our employees.
Professional, Proper Equipment
We are not here to make our job easier — we want to make it better! Using special ladders, we will reach every square inch of glass and treat it so it will glow out of sheer excitement!

Clean any size of business
We can handle jobs that are big or small. We want to be your partner in clean, regardless of size or situation. You can count on the undisputed leader in commercial carpet cleaning.
Moreover, our cleaning solutions are completely eco-friendly, as we actively contribute to environmental conservation at both the local and global levels. All our materials are recyclable and free of harmful chemicals.
We prioritize our clients' needs and strive to ensure that our services do not cause any disturbances. Maintaining cleanliness in your Richmond Hill office is our top priority!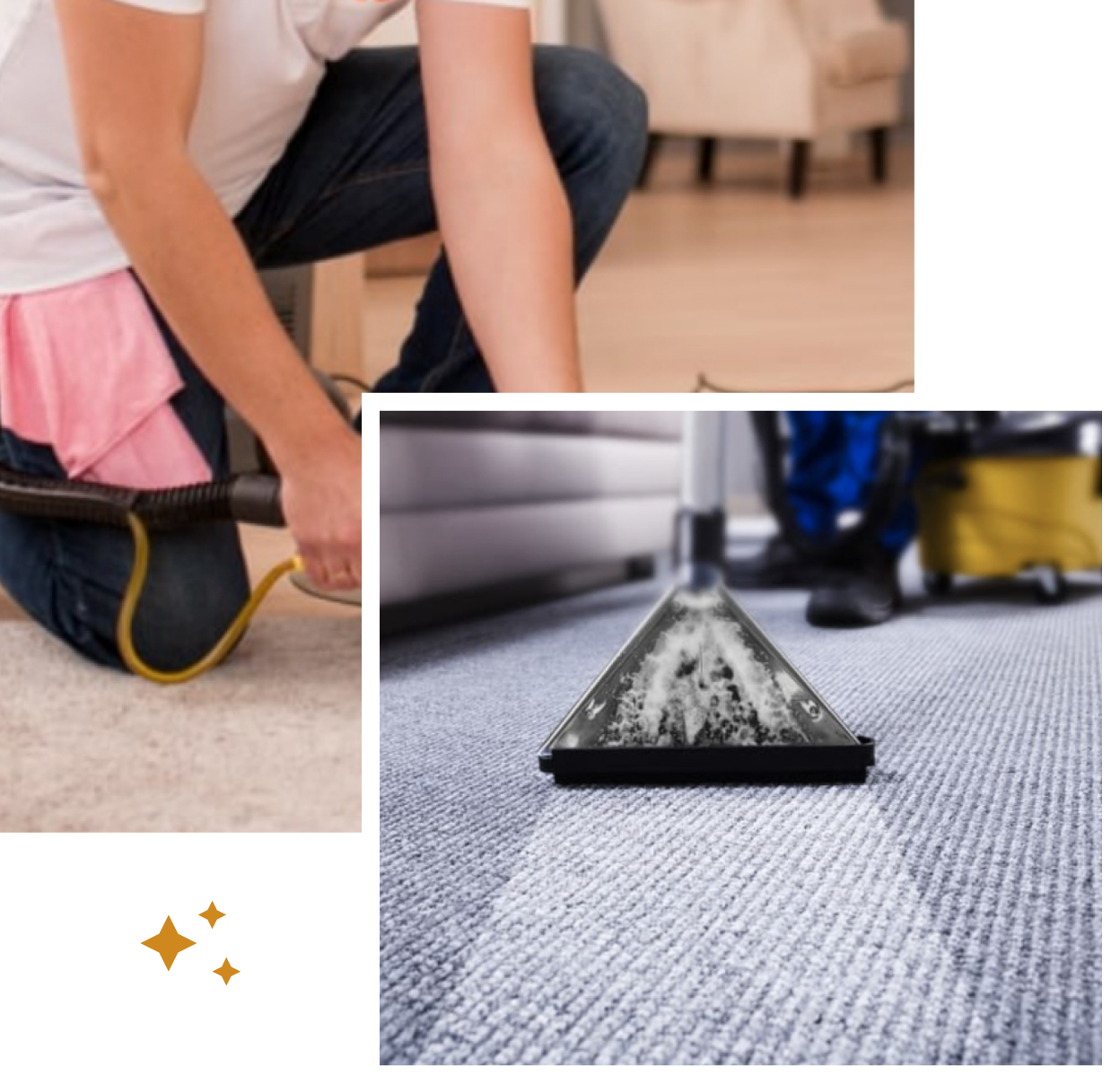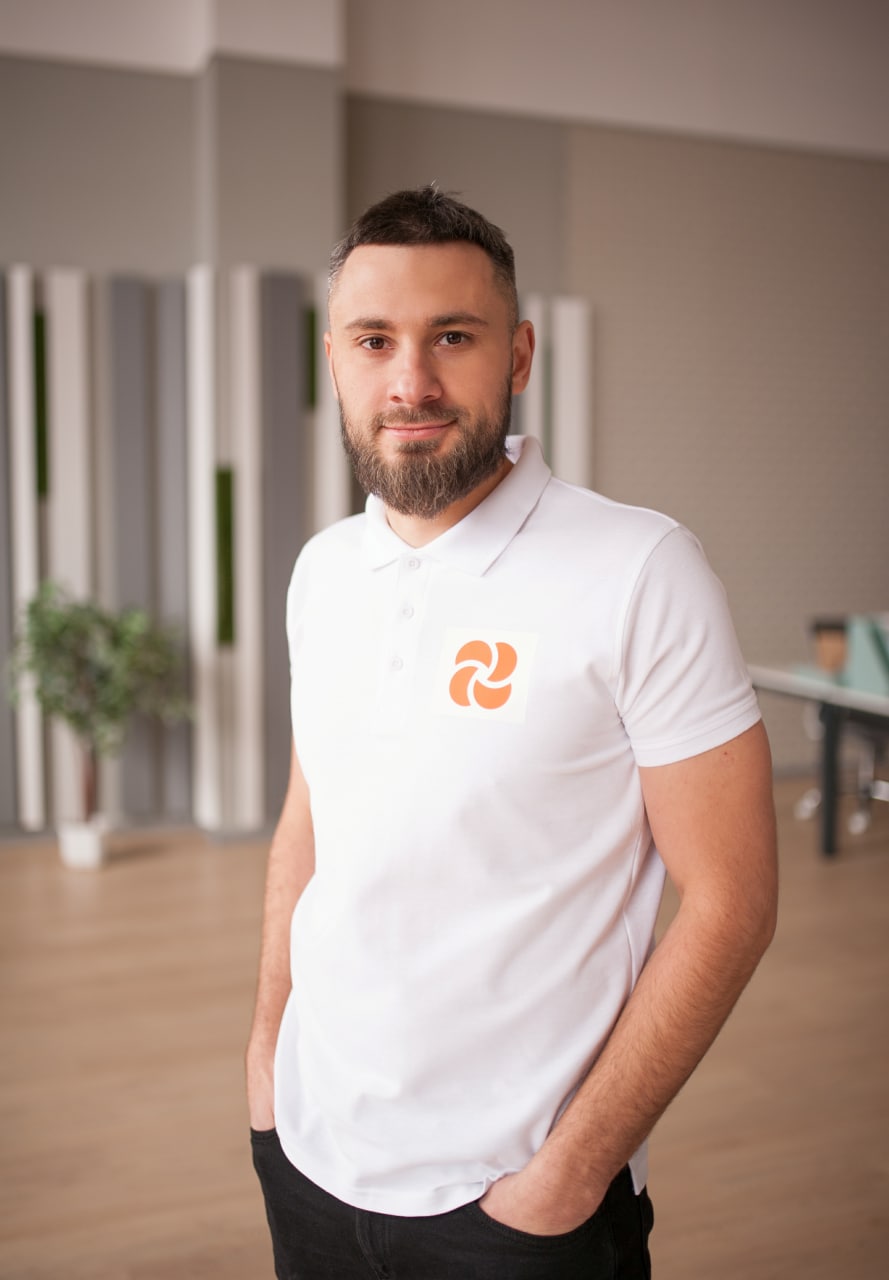 Earn to get in university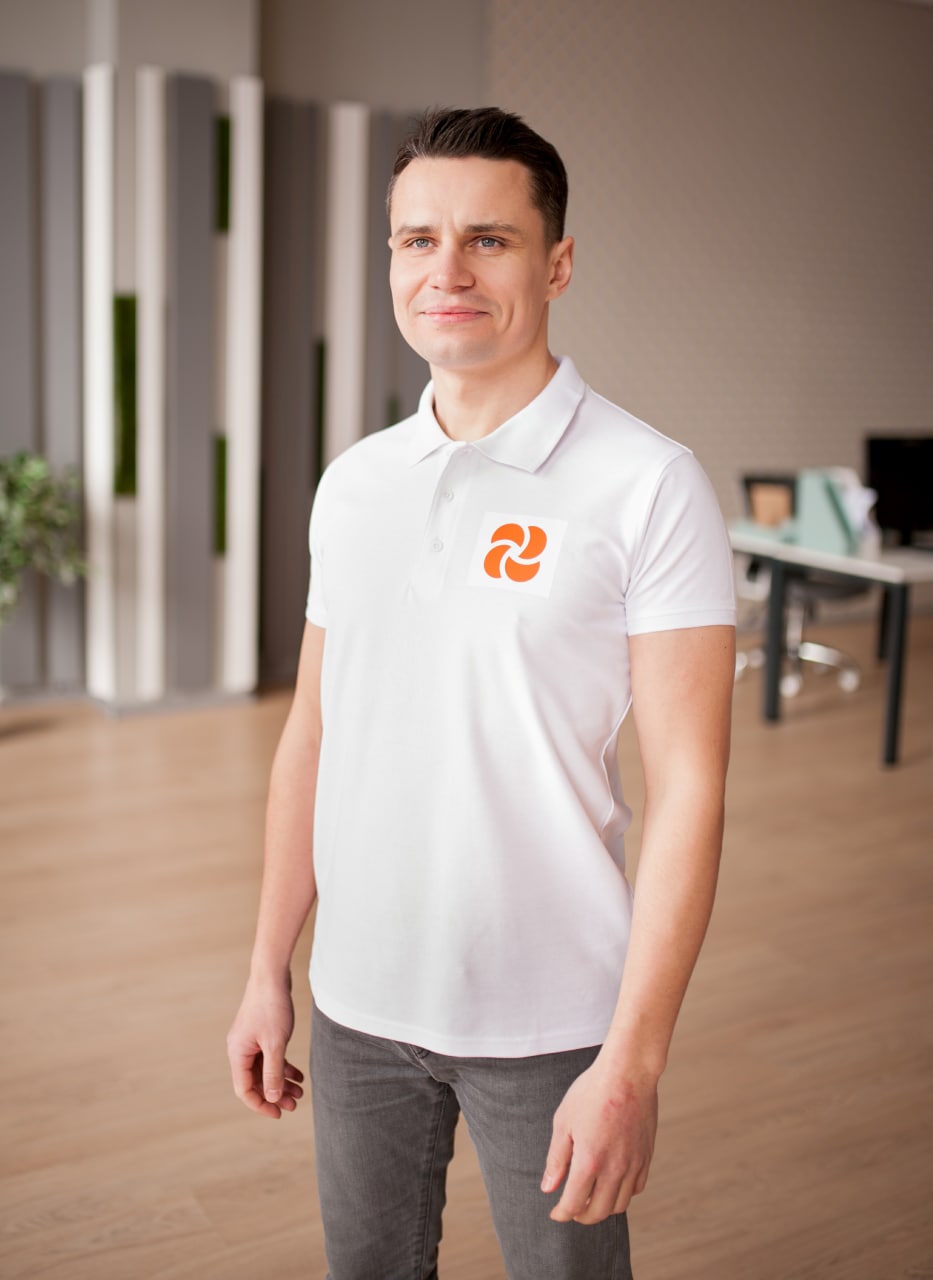 Office Cleaning Oakville: The Ultimate Guide
While Oakville boasts picturesque harbours and a rich heritage, it's also home to a thriving business community. Within this landscape, the importance of maintaining a clean and professional office space cannot be overstated. In this guide, brought to you by Upholsterycleaners.ca, we dive deep into the significance and nuances of office cleaning in this bustling city.
The Importance of a Clean Office Space
Before exploring the specifics of office cleaning Oakville, let's understand why a pristine workspace matters:
First Impressions: A tidy office conveys professionalism and commitment to potential clients and partners.
Employee Well-being: Cleanliness directly impacts the health and morale of your staff. A clean office can reduce sick days and enhance productivity.
Preservation: Regular cleaning extends the lifespan of office furniture and equipment.
Key Components of Office Cleaning
Every workspace has unique needs, but some core elements remain consistent in office cleaning services Oakville:
Desk Areas: This includes dusting, disinfecting surfaces, and cleaning computer screens.
Common Areas: Lobbies, conference rooms, and break areas need special attention due to high foot traffic.
Restrooms: These need to be sanitized regularly to maintain hygiene standards.
Floor Care: Depending on the type of flooring (carpet, hardwood, tile), different cleaning methods and products are employed.
Finding the Right Fit for Your Business
While many firms offer cleaning services, selecting the right one for your business is crucial. Here are a few tips to ensure you're making an informed decision:
Look for expertise in handling commercial spaces, as office cleaning has specific requirements.
Ensure the company uses eco-friendly cleaning agents, safeguarding both your office environment and the planet.
Seek testimonials or references to gauge the company's reputation in the Oakville community.
Upholsterycleaners.ca: Your Trusted Partner
When it comes to maintaining the cleanliness and hygiene of your Oakville office, we stand by our commitment to excellence. Our team of trained professionals ensures your workspace remains inviting and conducive to both employees and visitors. If you're considering entrusting the cleanliness of your office to experts, consider reaching out to us. Simply use our contact form, and our team will be in touch to discuss your needs further.
What does Oakville office cleaning entail?
Oakville office cleaning includes a range of services such as dusting, vacuuming, sanitizing workspaces, and cleaning common areas. It ensures that offices maintain a professional and hygienic environment for both employees and visitors.
How often should I schedule professional office cleaning in Oakville?
For most offices, we recommend a regular cleaning schedule, which could be daily, weekly, or bi-weekly, depending on the foot traffic and the nature of work. Special deep cleaning sessions might be considered quarterly or bi-annually.
Can you accommodate office cleaning during off-hours or weekends?
Yes, many office cleaning services in Oakville, including ours, offer flexible hours to ensure minimal disruption to your workday. This includes evenings, early mornings, or weekends.
Are the cleaning products you use eco-friendly and safe for indoor use?
Absolutely. Many Oakville office cleaning providers prioritize green, non-toxic cleaning solutions that are safe for both the indoor environment and the planet.